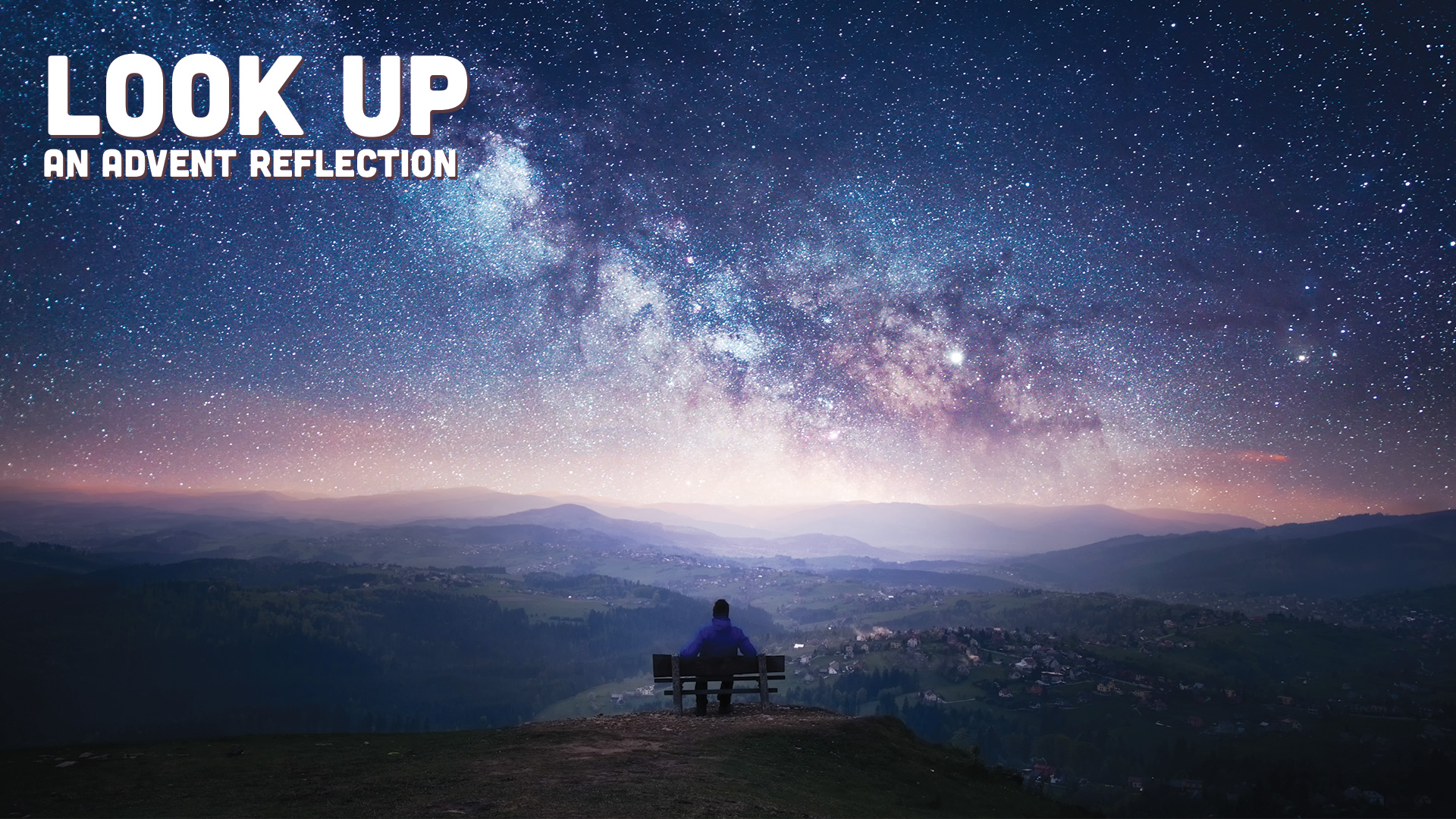 11 Dec

Bearing and Preparing for the Beloved Community
About ten years ago I read an article about a pastor in the Brazil who filled Copacabana Beach with small crosses. Each of the thousands of crosses represented a victim of gun violence, primarily from the shantytown communities of Rio de Janeiro called "favelas". This creative social action caught my attention and eventually encouraged me to move to Brazil to live and learn about community transformation, advocacy and justice work in one of these favela communities where I was able to work with

Pastor Antonio Carlos Costa

and his NGO

Rio de Paz

. Poignantly, Pastor Antonio and the Rio de Paz community remind me this past Sunday's lectionary gospel passage about John the Baptist.

.


The Matthew 3:1-12 text invites the readers to look up for the coming of the one who will baptize with the holy spirit and fire (en pneumati hagiō kai pyri) (Matt 3:11). It is imperative to note the location of this story. Rather than baptizing in Jerusalem (the religious center) or Rome (the political center), John finds himself starting a moral revival in the wilderness (Matt 3:1,3). In other words, on the margins of society. This is an obvious allusion to the Exodus liberation story where God rescued the dispossessed Hebrew slaves from Egypt. It is also a liberating space free from the political and religious powers where his mission cannot be manipulated or comprised.


.


John invokes the Hebrew prophets who have come before him, most notably the prophet Elijah who confronted the political and religious powers of his time, i.e., Ahaz, Jezebel and Baal. By carrying on the tradition of his Hebrew ancestors, he prepares the way for Jesus to do the same. Despite John baptizing in the wilderness, the text notes that he is confronted by the Pharisees and Sadducees who are the elite, wealthy and politically powerful in this story (Matt 3:7). In true Hebrew prophet fashion, he pronounces judgment on them with a noteworthy charge; "bear fruit worthy of repentance." (Matt 3:8). That is, to be a child of God is none other than embodying God's will. (1)


.


Bearing fruit is about living a life marked by covenant values, justice and worship. As Warren Carter writes:

.




.


"In his preaching and confrontation with the local Jerusalem elite, allies of Rome, John proclaims judgment on the world dominated by Rome…John's objection seems to be that they have separated this blessed identity as a descendant of Abraham from the obligations and demands of covenant (fruit). John attributes to the Pharisees and Sadducees a valuing of ethnicity or physical descent from Abraham that overlooks fruit, a life of faithful and just living that shows repentance." (2)


.


More than just personal piety, John's baptisms in the wilderness serve as a means of grace that usher in a new reign that is in opposition to the Roman Empire and the religious elite who perpetuate the status quo. Thus, bearing fruit worthy of repentance is not just an individual act but a collective deed of turning the world upside down. It is about building the beautiful beloved community of God. Matthew's gospel calls this the Kingdom of God.


.


I am grateful for the great cloud of witnesses who have carried on this message of bearing worthy fruit. I am thankful modern-day prophets such as Pastor Antonio who have influenced me. I am also inspired by Pastor Molly's friend, Rev. Karen Clark Ristine from Claremont UMC who put up poignant piece of public theology outside her church this Advent season (

read more here

). Some other examples include; Dorothy day, Oscar Romero, Julia Esquivel, and Martin Luther King Jr. I am also inspired by the work of John Wesley who is the animator of the Methodist tradition. Wesley followed in the footsteps of John the Baptist by taking the Good News out of the insular institutional sanctuaries of the UK, to the marginalized working-class communities in his context.


.


In conclusion, I want to invite you to do two things this week. First, remember the prophets who inspire you to bear fruit worthy of repentance. Who do you look up to? Who encourages you to embody the Good News? Finally, on behalf of the social justice team, I would like to invite you to join us in our efforts as we continue to build on the wonderful legacy of justice work at the Westwood Church community. During 2020, we will continue our faith-rooted social justice efforts in the following areas; environmental, immigration and LGBTIQA justice. If you are interested in getting involved shoot me an email. We need you!


.
_________________
.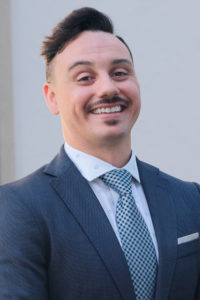 Josh Lopez-Reyes is grateful to serve as Curator of Loft Worship and Beloved Community. He loves spending time with his beautiful wife (Grecia) and friends.
.
_________________
.
1. (The notion of bearing fruit as embodying God's will is a common theme in the Hebrew Bible (cf. Ezekiel 17:8; Psalm 1:1-3; Isaiah 27:6 and Jeremiah 17:7-10.)
2. (Carter, Warren. Matthew and the Margins: A Sociopolitical and Religious Reading (Orbis Book: 91, 98). Kindle Edition.)