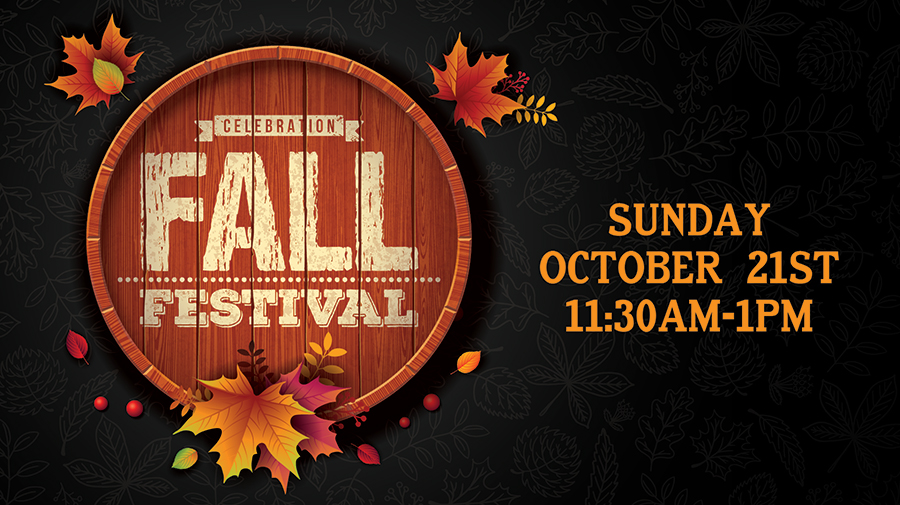 ABOUT THE EVENT
Bring your family and invite your friends to a fun filled event including chili cook-off, bake-off, games, prizes, and face painting. Everyone is welcome! Click here for photos from previous years!
VOLUNTEER AND SPONSOR A BOOTH
Help make the annual Fall Festival a huge hit! Not only can you sign up to help setup, work game booths, clean up, and bring food, but Children's Ministry is looking for 10 "sponsors" for the Fall Festival carnival games! For only $50, you can be an 'official sponsor' for one of our games…Rubber Ducky Catch, Ring Toss, and many more. Your name will be prominently displayed AND we guarantee the children in both our church school and preschool will be forever grateful. If you would like to join with one or more of your friends, you are welcome to do so.
1. Take a moment to fill out the form below and check all that apply.
2. If you would like to sponsor a booth, click here to make the $50 donation.
3. Email Pastor Kathy Cannon with the name you would like displayed on the game booth.
.