Investing in Westwood
.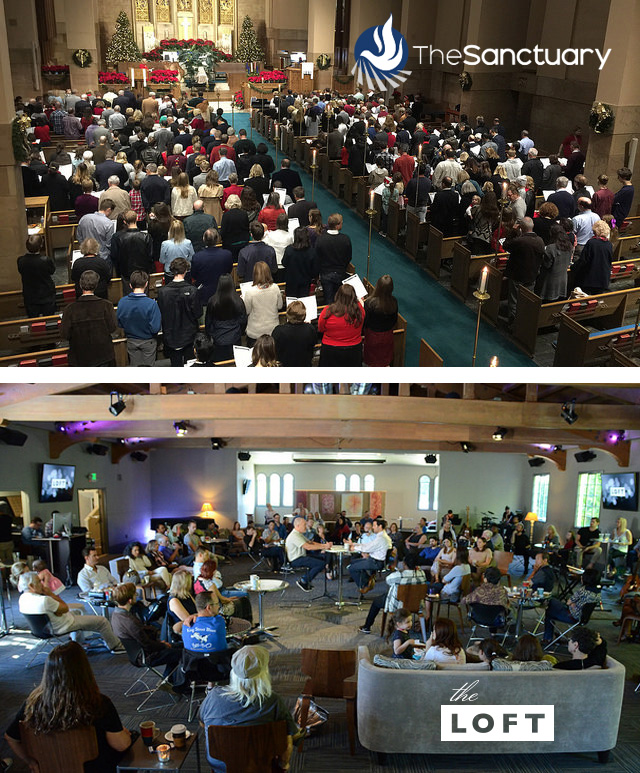 The budget of Westwood United Methodist Church is funded through a variety of sources. The operation, maintenance, and upgrading of the facility (such as the current Loft expansion and Sanctuary painting and stained glass renovation) are supported both by endowment monies (i.e., Spire Fund) and rent from Belmont Village. The mission and ministry of the church, what we often call the program, is funded entirely by the financial gifts of members and friends. We are blessed to be in a situation where legacy gifts and careful management of the property cover what can be a challenge for many congregations.
.
As we all know, a faith community is much more than its buildings. It's our fellowship, worship, service, and spiritual growth that make Westwood UMC such a dynamic place. Yet, our ability to be in mission and ministry is solely dependent on your generosity.
.
As we believe there is a robust future for the congregation, we know that the current level of giving will not be able to sustain the programs which are vital to our church. The worship, fellowship, education, and community connections – as they expand – will require more resources. It is critical for all of us to assess how we can be a part of an exciting future.
.
As we look ahead to 2018, it is critical to have everyone in our congregation join this "movement" of faithful giving by investing in the mission of Westwood UMC. Simply stated, we need to see giving increase by 10%, across the board. Westwood United Methodist Church is a dynamic place of ministry, and we want to keep it that way. How will you be part of the future of your church?
.
Online contact and registration forms from
Wufoo
.