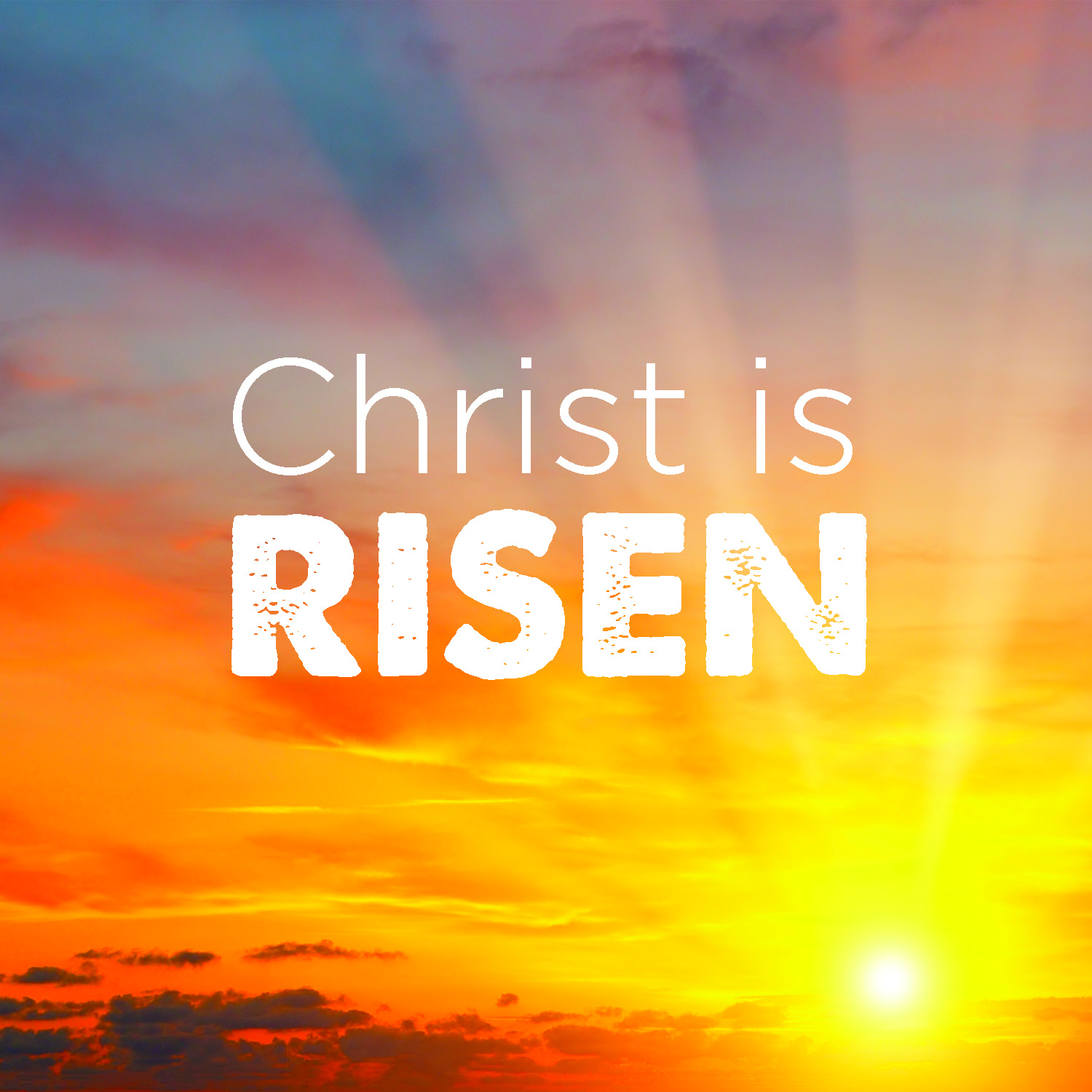 19 Apr

Peace in Doubt

Sunday, April 19, 2020
Rev. Darin Arntson

Podcast: Play in new window | Download
.
Just before the current pandemic really took hold of the United States, I led a women's retreat for another United Methodist Church in our district. The planning process had been rather stressful, and even as I arrived, I was not at all confident that what I had prepared for them would be the right fit for the group that was gathering.
.
I don't do well with uncertainty (I'm sure you don't have that problem… sarcasm…), and so I carried an inordinate amount of anxiety all weekend. I didn't want it to feel like a waste of their time. I didn't want them to disengage because the activities I'd planned were too creative, or not structured enough, or focused on issues just outside of their current life circumstances. And not knowing them ahead of time made just about all of those questions impossible to answer before we were in the midst of it—sinking or swimming.
.
On the last day, I passed out some prayers and poems that I had prepared as resources for our time together, but wasn't sure would engage the group as a whole. (Strangely, not everyone loves words as much as I do…) One such resource was a famous prayer by Thomas Merton, a modern mystic and contemplative teacher. To my surprise, many of the women remarked at how deeply it touched upon what they had been wrestling with or how they were feeling in this season; people across generations and life stages, engineers, stay-at-home moms, organizational leaders.
.
In that moment, I remembered God's power to reach us—across our diversity, in our cynicism and doubt, through our defenses and false sense of control. I wanted to do my best to be sure the weekend was meaningful, but I had failed to remember that what I produced was merely an offering that God would use to uplift or console, challenge or inspire. Even, and especially in my doubt—my fear, my uncertainty—this faith in God would have granted me some peace.
.
As we hear a familiar story of doubt and belief this Sunday, perhaps we might hold it in tension with this prayer from Thomas Merton and all of the uncertainties we face in this season, and come to find that there might just be peace available to us here, too.
.
My Lord God,
I have no idea where I am going.
I do not see the road ahead of me.
I cannot know for certain where it will end.
nor do I really know myself,
and the fact that I think I am following your will
does not mean that I am actually doing so.
But I believe that the desire to please you
does in fact please you.
And I hope I have that desire in all that I am doing.
I hope that I will never do anything apart from that desire.
And I know that if I do this you will lead me by the right road,
though I may know nothing about it.
Therefore will I trust you always though
I may seem to be lost and in the shadow of death.
I will not fear, for you are ever with me,
and you will never leave me to face my perils alone.